Insurance Coverage That Fits Your Needs
Established in 1984, we are your insurance experts committed to providing peace of mind to our customers by helping them obtain and manage their insurance needs.
Start Quotes
Policy Service
The Insurance Store has over 30 years of experience in the insurance industry.
We're an insurance agency located in Centralia and also serve all of Illinois. Because we are 100% independent, we can shop your insurance with a wide range of insurance carriers, saving you time, aggravation, and money. To get started, click or call us at (618) 533-3000. We make the process easy!
"I have only good things to say, service was very good and professional. I will refer this service to everyone I know. Keep up the good work. In this economy great and professional service is hard to find."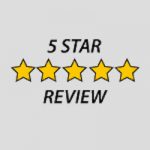 Ben B, Centralia, IL
"I've always had Insurance. I am guessing most people do. Its what happens when it comes time to use it that matters. In a very tragic time Jeff and his team were fast with helping us get our issues resolved."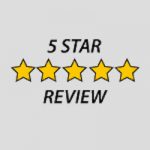 Amy M, Walnut Hill, IL
Here Are Some Of The Products We Specialize In